DirectSuggest Employee Engagement Benefits
Enable Employees To Have Their Voices Heard
Employees who feel heard are 4.6 times more likely to feel engaged and focused on performing at their best. DirectSuggest allows employees to make suggestions with the assurance they automatically arrive to the proper decision maker to effectively act upon.
Increase Engagement By Strengthening Employee Collaboration
88% of employees want a collaborative work culture instead of a competitive work culture. DirectSuggest enables employees to collaborate on ideas through voting and commenting on suggestions.
Engaged Employees Need The Right Technology
75% of employees believe their organization is not offering the latest technology to do their jobs efficiently, leading to 40-60% of employees to leave their organization because of this. DirectSuggest's industry-leading technology has been called the next Slack by HR Tech News and will increase job efficiency alongside employee engagement.
Employee Recognition Fuels Employee Engagement
86% of employees are motivated by recognition and 65% would work harder if they were better recognized. DirectSuggest increases recognition through making it easier to field employee suggestions and celebrate implementing their powerful ideas.
Employees Who Are Engaged Resolve And Prevent Issues In Your Organization
Engaged organizations have 65% less turnover, 48% fewer accidents, and 37% lower absenteeism. DirectSuggest not only empowers employees to be engaged, but also effectively share problems and resolutions.
Engaged Employees See Purpose In Their Work
Employees who see purpose in their work are more engaged, but only 42% of employees know their organization's vision, mission, and cultural values. DirectSuggest enables organizations to share their vision, mission, and goals so employees can share ideas that move the mission of their organization forward.
We Provide Value To: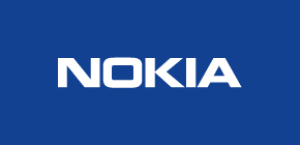 &nbsp&nbsp&nbsp&nbsp&nbsp&nbsp&nbsp&nbsp&nbsp&nbsp&nbsp&nbsp&nbsp&nbsp&nbsp&nbsp&nbsp&nbsp&nbsp&nbsp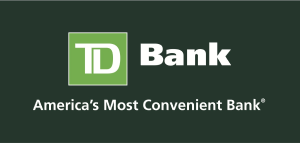 &nbsp&nbsp&nbsp&nbsp&nbsp&nbsp&nbsp&nbsp&nbsp&nbsp&nbsp&nbsp&nbsp&nbsp&nbsp&nbsp&nbsp&nbsp&nbsp&nbsp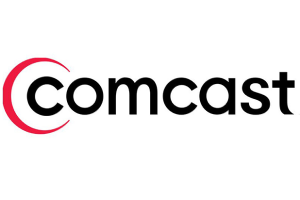 &nbsp&nbsp&nbsp&nbsp&nbsp&nbsp&nbsp&nbsp&nbsp&nbsp&nbsp&nbsp&nbsp&nbsp&nbsp&nbsp&nbsp&nbsp&nbsp&nbsp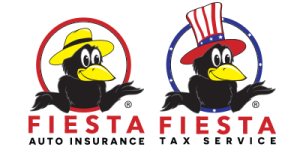 &nbsp&nbsp&nbsp&nbsp&nbsp&nbsp&nbsp&nbsp&nbsp&nbsp&nbsp&nbsp&nbsp&nbsp&nbsp&nbsp&nbsp&nbsp&nbsp&nbsp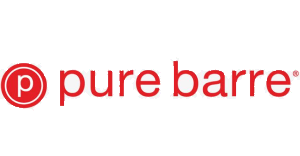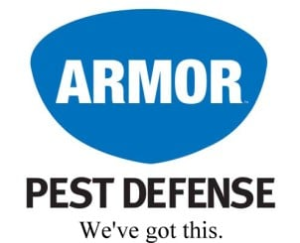 &nbsp&nbsp&nbsp&nbsp&nbsp&nbsp&nbsp&nbsp&nbsp&nbsp&nbsp&nbsp&nbsp&nbsp&nbsp&nbsp&nbsp&nbsp&nbsp&nbsp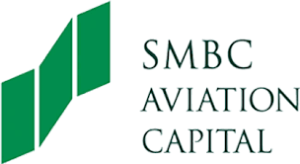 &nbsp&nbsp&nbsp&nbsp&nbsp&nbsp&nbsp&nbsp&nbsp&nbsp&nbsp&nbsp&nbsp&nbsp&nbsp&nbsp&nbsp&nbsp&nbsp&nbsp